Help us protect what matters.
"The Simcoe County Greenbelt Coalition is at the forefront of the battle to save the Greenbelt.
Make no mistake about it, the Greenbelt is under threat like never before as the Provincial Government continues a concerted, disastrous attack on its environmental integrity and creates the conditions for its unravelling.
Our ability to fight back largely depends on the ability of community-based groups to resist this destruction of one of Ontario's greatest accomplishments
The Simcoe County Greenbelt Coalition, in particular, has the experience, energy and commitment to offer the leadership we require. I hope they are successful in getting the support and resources they need to do the job."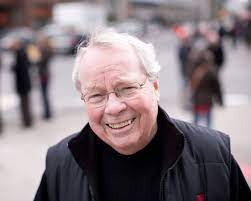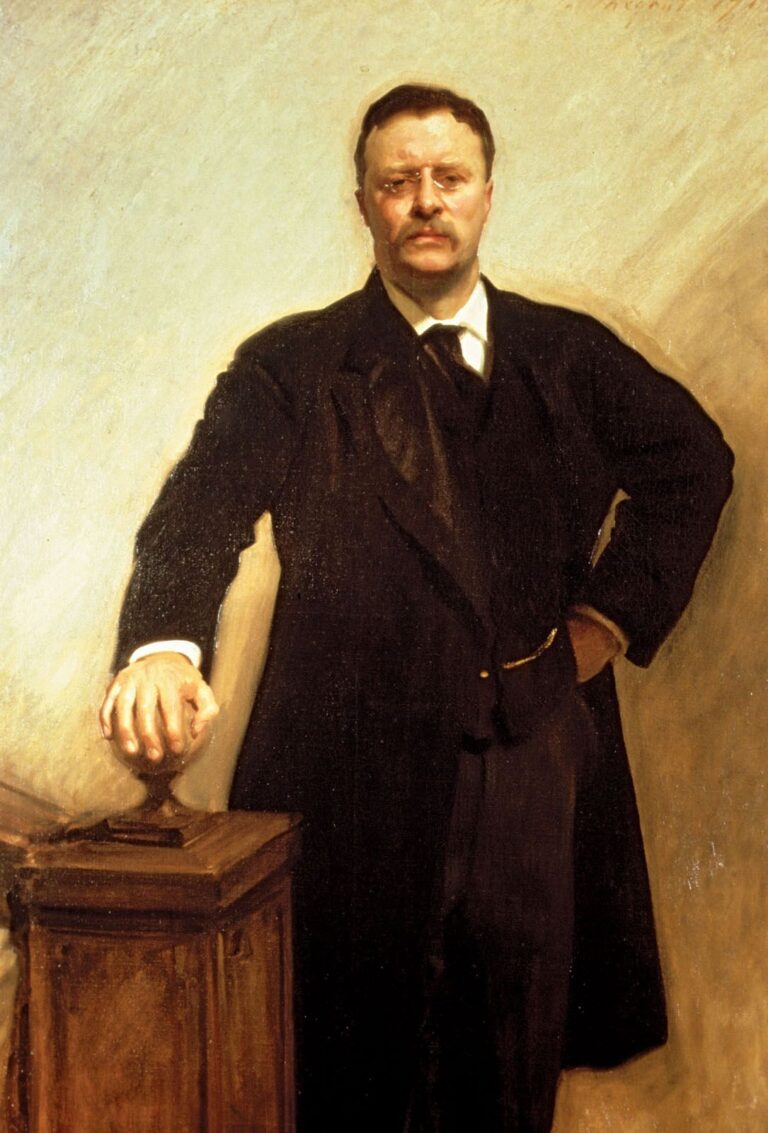 The Whale
A short essay on conservatism, conservationism, environmentalism and why all of the above are important.
Continue Reading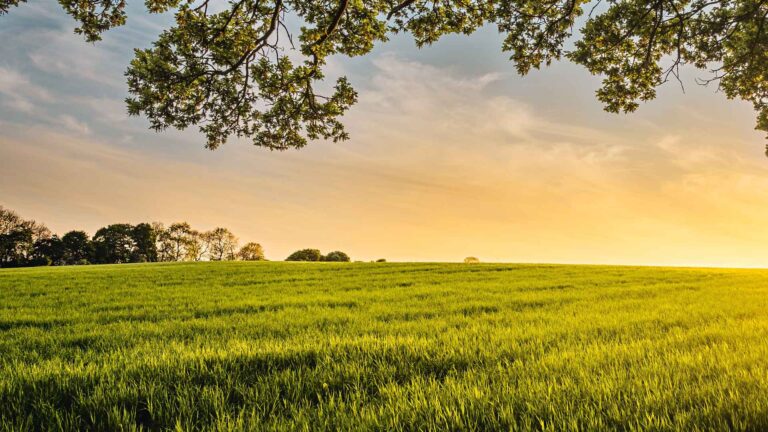 News
…congestion will worsen on highways 400 and 404, the province continues to intentionally mislead Ontarians using unverified traffic studies.
Continue Reading

The Ford government's Bill 23 is radically changing land-use planning in Ontario, increasing exposure to risks associated with climate impacts, abdicating responsibility to ensure wildlife habitat and protection for endangered species, reducing the ability of municipalities to provide services to residents, and increasing costs for citizens. In sum, it seems this bill was written by a handful of developers who want nothing more than to enrich themselves.
Below you can find resources that will help you take action on this issue from Just Recovery Simcoe, a partner organization. We will be updating our site with more resources in the coming days.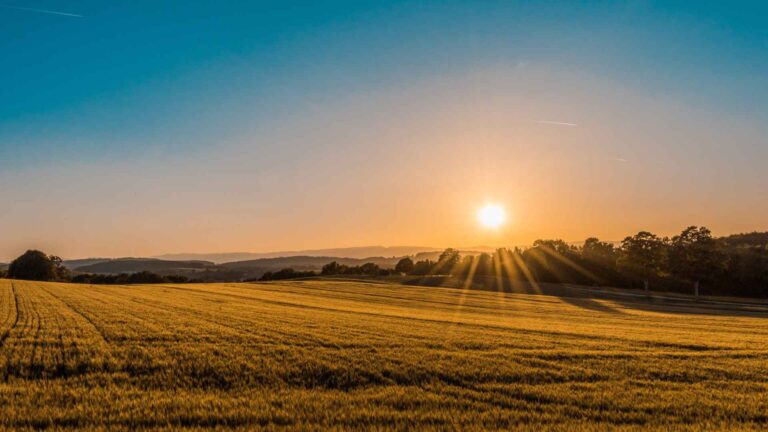 Youth
…the changes in Bill 23 do not address the housing affordability crisis, rather they will simply put more money into the pockets of billionaire developers at the expense of Ontarians and the natural resources we depend on.
Read More
We believe a healthy environment is critical to Simcoe County's future.
Farmland, water and natural heritage are key components of a healthy environment and thriving economy, and need better protection.
We are calling for the expansion of the Greenbelt to Simcoe County, so that current and future generations can benefit from clean water, local food and green spaces.
Community supported, advocacy for a safe and secure future.
Governments have failed to act to protect our communities and the futures of our children and grandchildren, and they continue to treat our environment as if it's incidental to life, rather than a foundation for it.
We need strong community organizations to fight for our future, now more than ever.
Please consider donating to support our work. It's people like you who make us possible.