Help us protect what matters.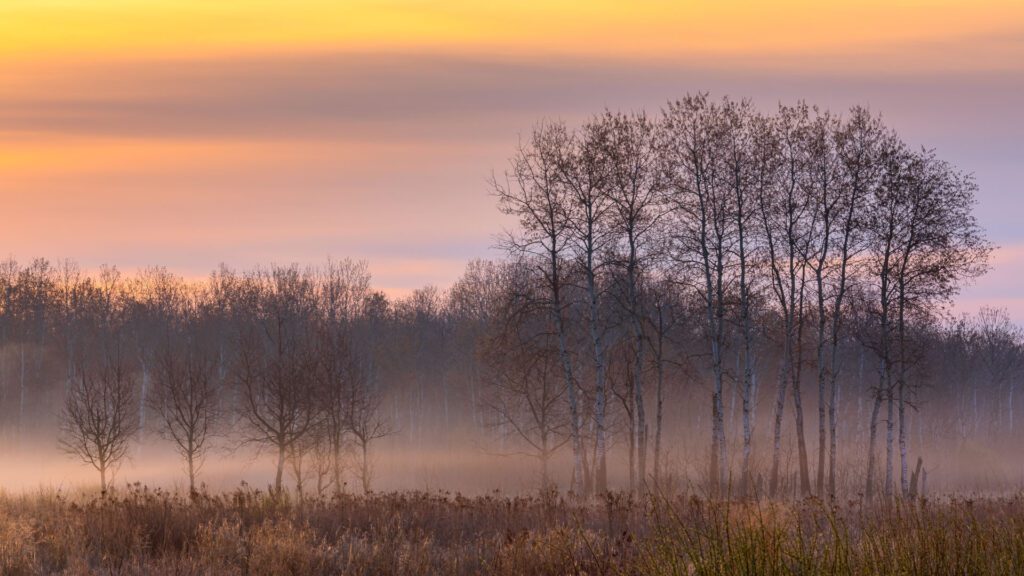 Planning
We hope that the City of Orillia will take a stand for the interests of its residents and the lake and officially oppose the MZO application request.
Read More »
Grow the Greenbelt
Protecting our natural heritage while building communities responsibly is smart and ensures a healthy and sustainable future for Ontario.
Click Here
Support a Just Recovery from COVID-19
Crisis is also an opportunity. We can build back better, but, unless we stand together, politicians will support the broken status quo.
Click Here
Help us fight MZO requests.
Send a message to your council and MPP, and report MZOs in your community.
Click Here
…if this government is truly committed to these initiatives, by which we mean that they are not being used as cheap politics to deflect from the criticism, fully deserved, that they are receiving with regard to the policy changes noted above, then we expect the following
Read More »
We believe a healthy environment is critical to Simcoe County's future.

Farmland, water and natural heritage are key components of a healthy environment and thriving economy, and need better protection.

We are calling for the expansion of the Greenbelt to Simcoe County, so that current and future generations can benefit from clean water, local food and green spaces.