Help us protect what matters.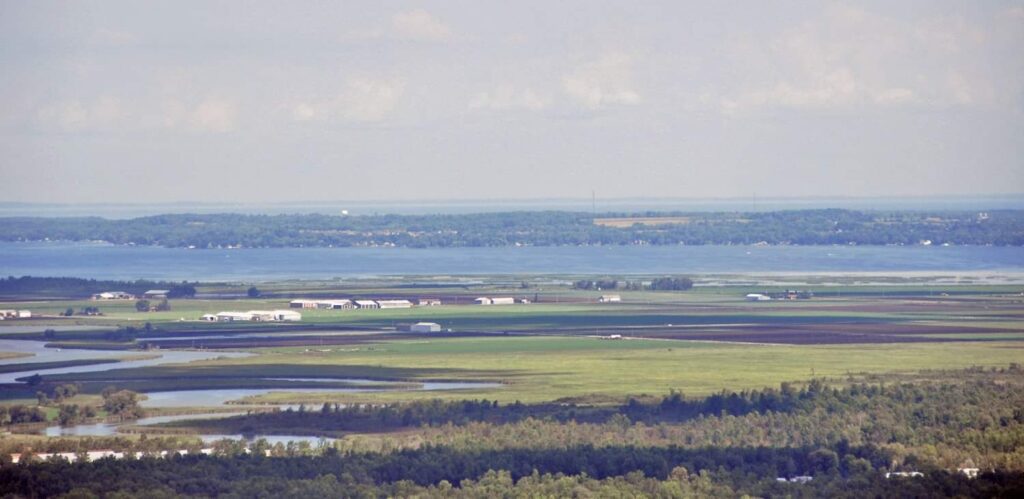 Climate Change
The provincial government is proposing a highway that would connect the 404 with the 400. The proposed route passes along the northern edge of Bradford, and through portions of the Holland Marsh.
Read More »
Grow the Greenbelt
Protecting our natural heritage while building communities responsibly is smart and ensures a healthy and sustainable future for Ontario.
Click Here
Support a Just Recovery from COVID-19
Crisis is also an opportunity. We can build back better, but, unless we stand together, politicians will support the broken status quo.
Click Here
Help us fight MZO requests.
Send a message to your council and MPP, and report MZOs in your community.
Click Here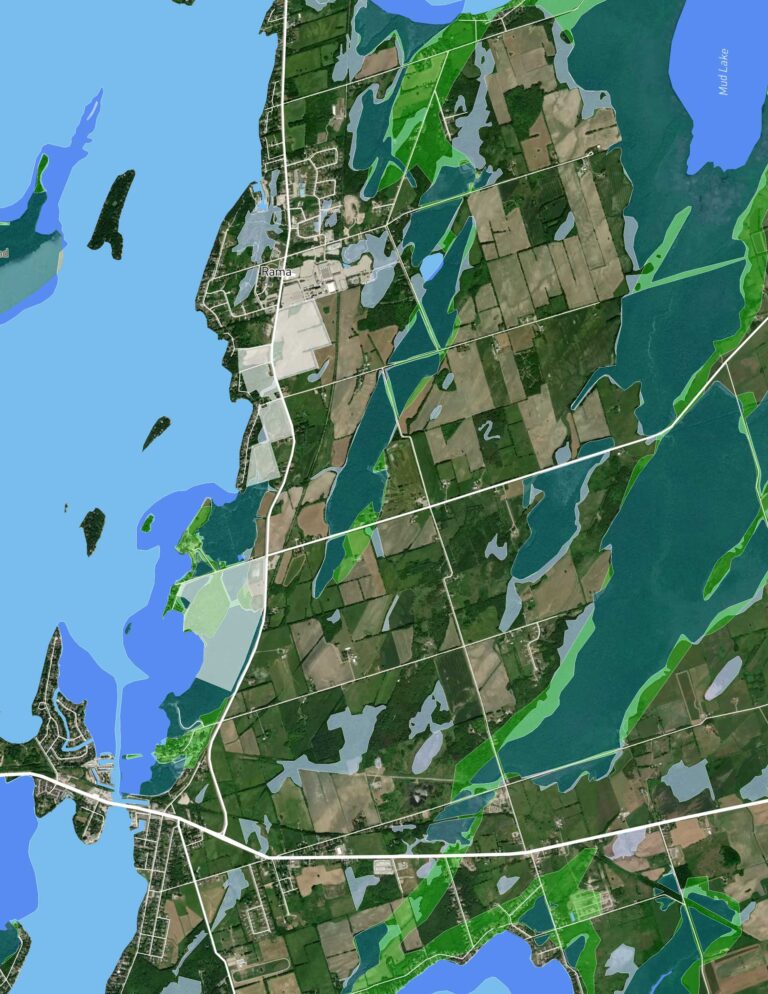 Planning
Public platitudes about intention do not rectify the official acts of council that have been completed thus far. Therefore, we are requesting that the Township of Ramara rectify this situation officially to align with its comments publicly that a MZO was not applied for.
Read More »
We believe a healthy environment is critical to Simcoe County's future.

Farmland, water and natural heritage are key components of a healthy environment and thriving economy, and need better protection.

We are calling for the expansion of the Greenbelt to Simcoe County, so that current and future generations can benefit from clean water, local food and green spaces.